We're adding to our team of talented, passionate people who want to shape the future of product design tools.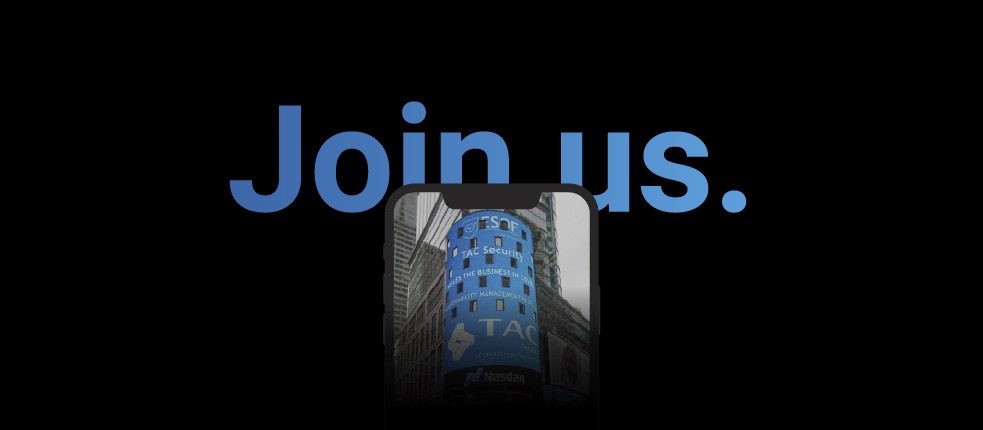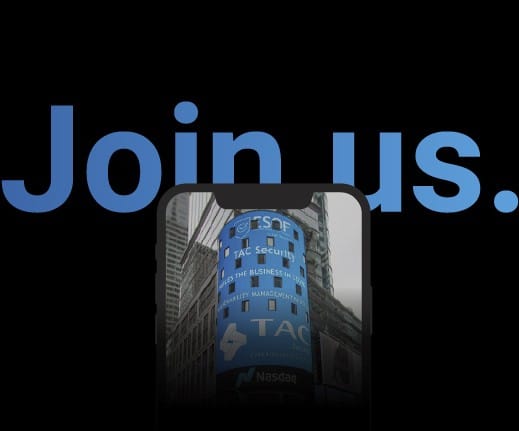 Open
Sessions
A knowledge sharing session every week to keep the team updated with new ideas and innovations.
Opportunities for Advancement
We have a great team with a keen interest in learning and implementing new things. Talent should always be a priority.
Holidays for Balanced Life
24-Earned Casual Leaves, 1 Month- Medical Study Leaves, Parental Leaves, Sabbatical Leaves, Exigencies Leaves, Holidays to unwind.
About TAC.
TAC Security is a global pioneer in risk and vulnerability management.TAC Security protects Fortune 500 companies, leading enterprises and governments across the globe through its AI-based vulnerability management platform – ESOF (Enterprise Security on One Framework)
Founded in 2013, TAC Security, has the world's leading enterprises relying on us.TAC Security developed the solution to all the cyber security problems with its AI-based Vulnerability and risk management platform – ESOF (Enterprise Security in One Framework).