Cyber risk described in financial terms ​
Empower your organization to proactively manage cyber risk with ESOF CRQ's precise financial risk assessment. Stay ahead of potential threats and confidently make informed decisions using diverse data sources.​
Better decision making and action to reduce risk faster​
Using hard dollar impacts from not addressing risk makes it easier for management to decide so that risks are addressed faster​
---
Introducing ESOF CRQ
With ESOF CRQ's defendable dollar-value assessment of financial risk due to cyber-attacks, you can improve your board's decision-making process and stay ahead of potential risks. ​
Designed to assist YOU to minimize substantial risk:​
For CXOs and BOD members ​
CISOs and CROs ​
Cyber insurance underwriters​
Why Choose ESOF CRQ​
Unify your risk and vulnerability data from multiple sources in a single platform (VMP)​
Explain risk in dollars based on underlying technical data​
Communicate cyber risks internally and externally in terms the business understands​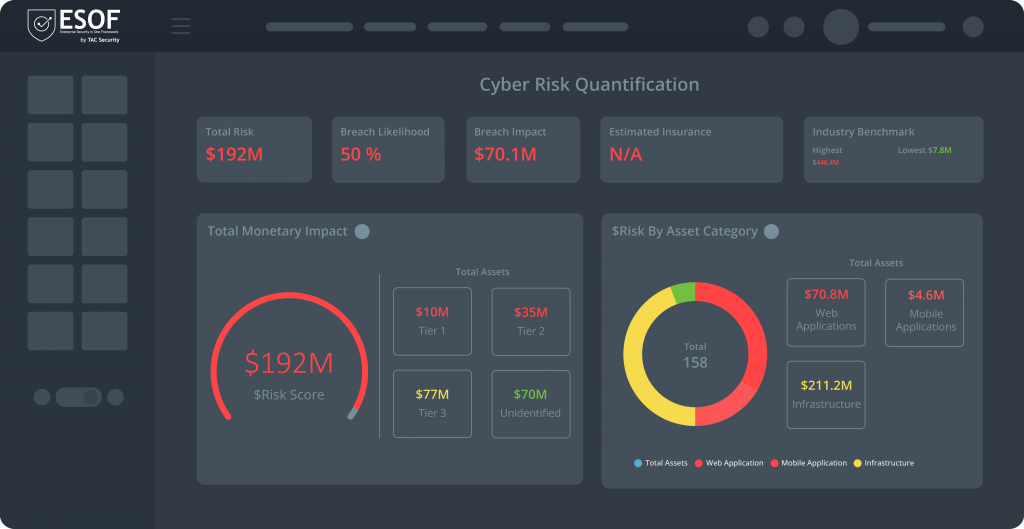 AI-powered CRQ score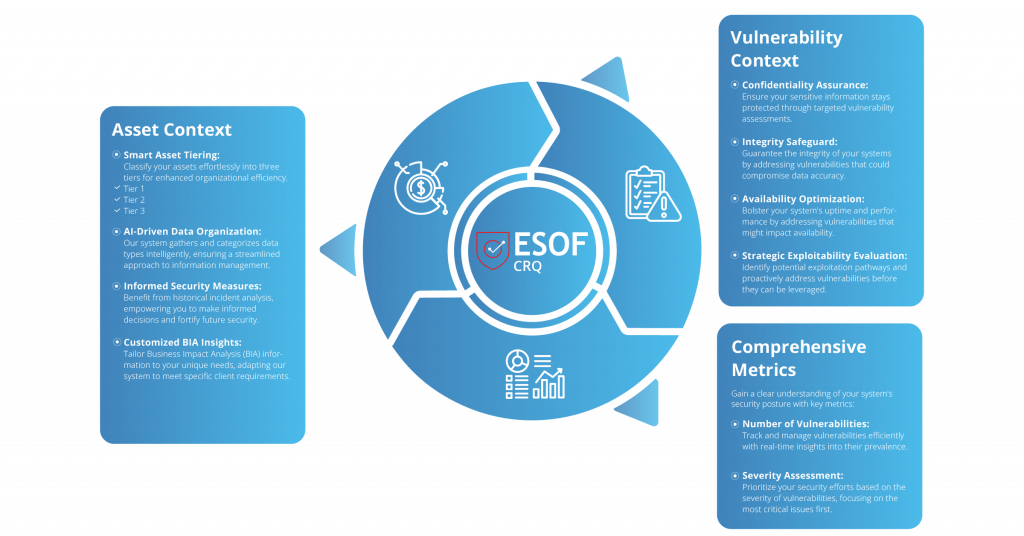 World's Top Brands Trust Us!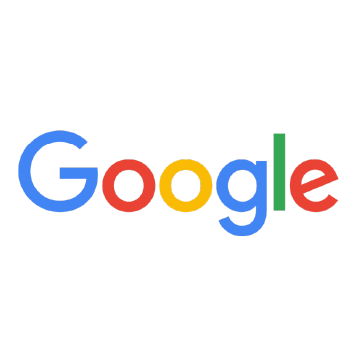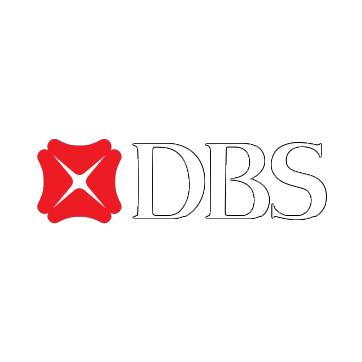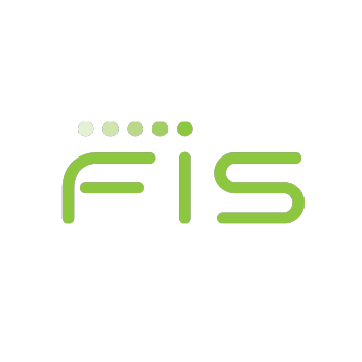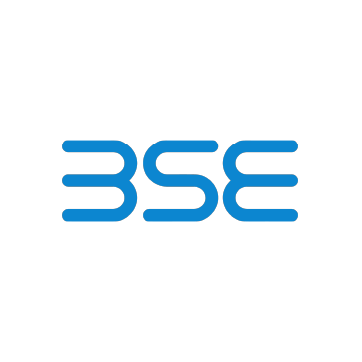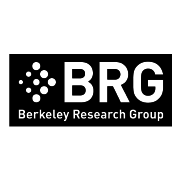 Answer the BOD question, "How much will it cost us if we have a breach?"​
Express the risk in a quantifiable manner that executives can comprehend and relate to.
Evolve from technical charts and graphs they don't understand​
Convey the potential financial impact of cyber risk into a dollar amount that executives can grasp and evaluate.
Use financial estimates based on industry standard calculation
risk($)= (breach likelihood x Impact)+Application tier​
Radically less time consuming and economical
Provide executives with tools and resources to make informed decisions that mitigate financial risk.