Request a Demo
Get in touch with our team today to empower your organization with Next-Generation Risk-based Vulnerability Management.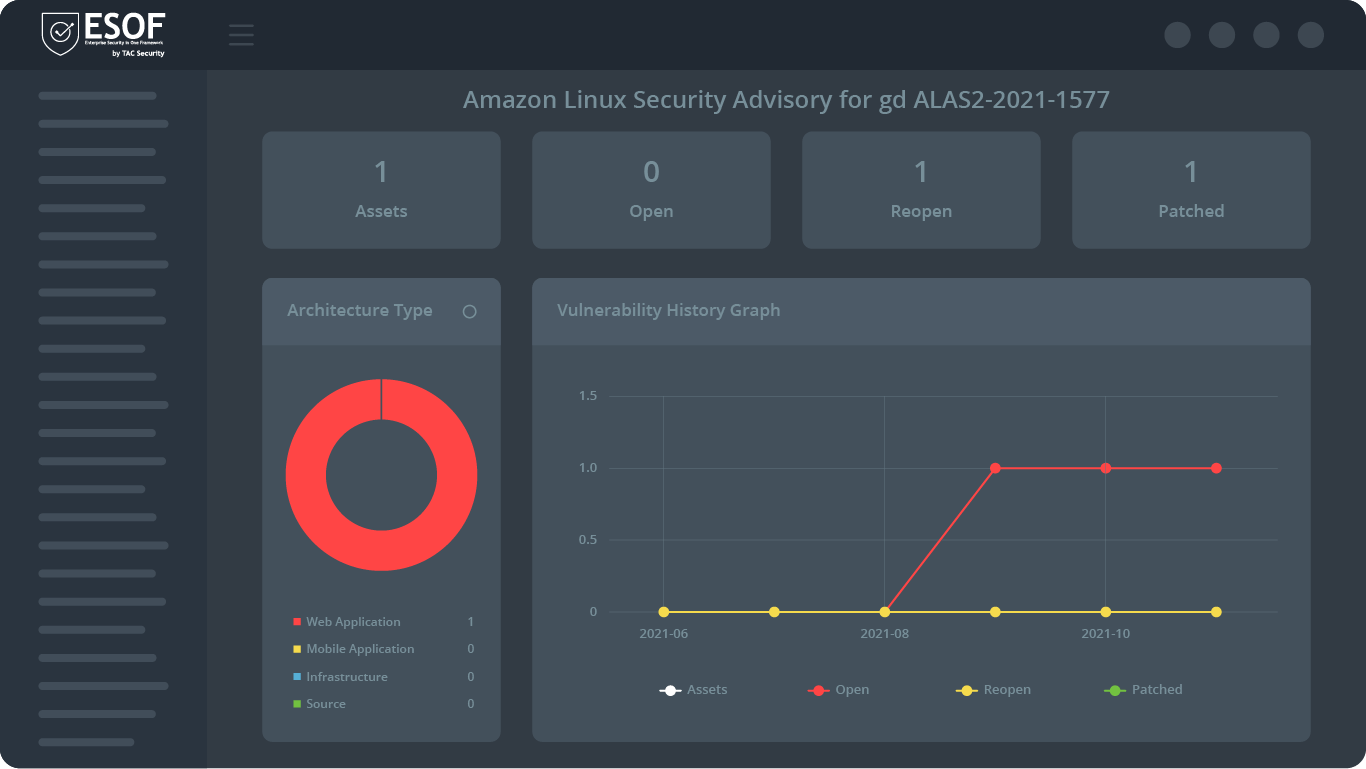 Widest VM coverage in a single platform: Next-generation VM with legacy VA plus multiple security tools (Mobile, Phishing, SIEM, People, GRC, Threat Intelligence)
Measure Risk in a Single Platform with Cyber Score: An AI algorithm calculates and presents a single risk score that is easy to understand based on the type, severity and total vulnerabilities found.
Traditional VA Pain Points
No consolidated view of cyber risk: Too much time spent looking at data from multiple systems to understand risk, with no real-time view of critical vulnerabilities.
Too many tools to manage risk: Security teams' time is spread across multiple tools used to assess vulnerabilities, manage risk, and report on security posture.
Our Customers
World's Top Brands Trust Us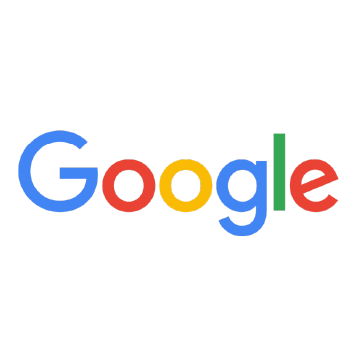 Customer Success Stories.
A glimpse into how we've empowered
organizations to secure their people,
infrastructure, and other vulnerable surfaces.
Partners for Cybersecurity's Future.