Are you still reading legacy vulnerability assessment reports in the age of zero trust ?
The first line for security in cyberspace is your applications. The 2020 Verizon Data Breach Investigations Report (DBIR) confirms this: 43% of data breaches were tied to web application vulnerabilities-which more than doubled year over year. So web application security should be a top priority for enterprises to safeguard themselves against cyberattacks. But relying on traditional methods to assess application security will be less likely to thwart the increased instances and scale of cyberattacks. Why?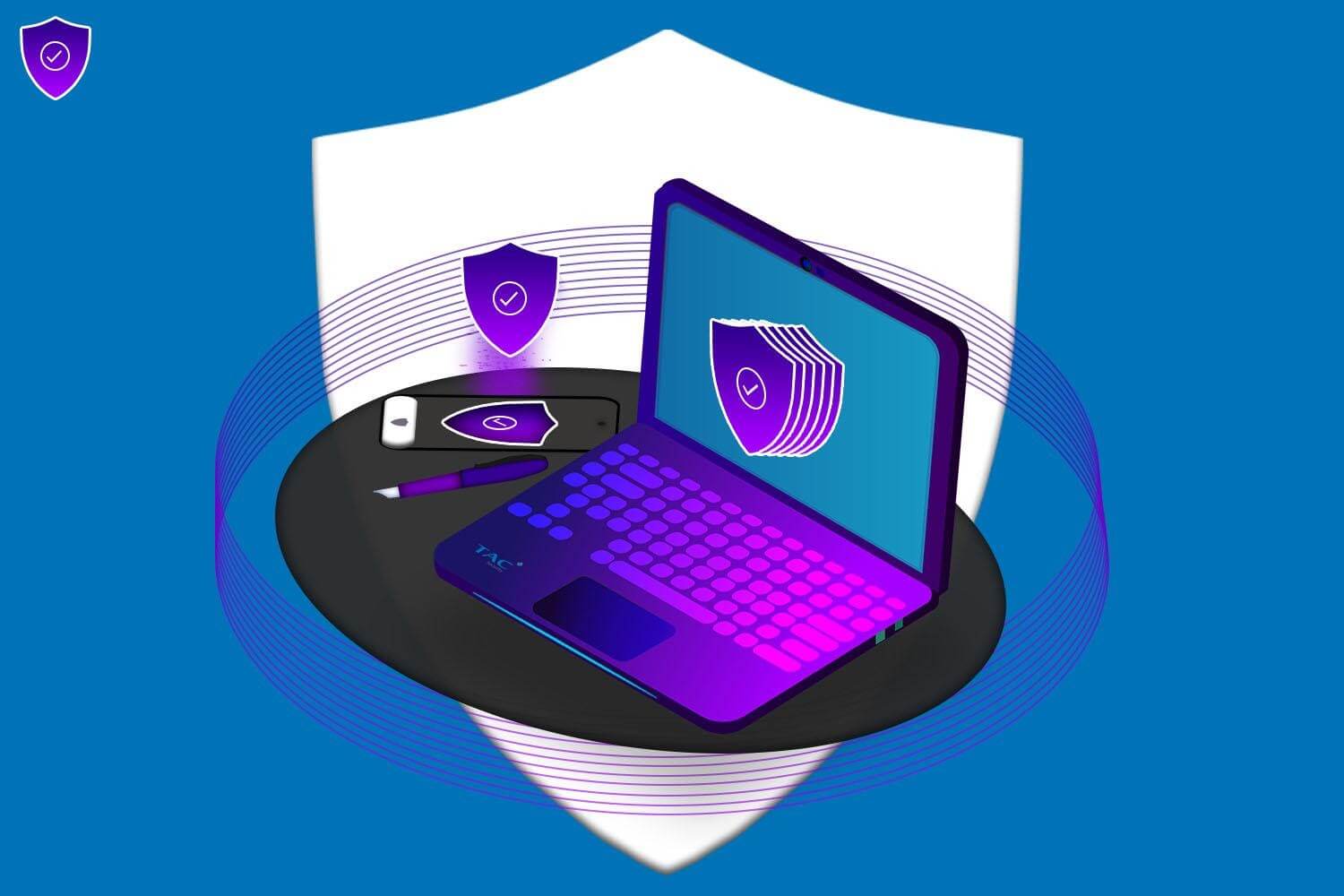 Vulnerability assessment reports aren't enough for cybersecurity measures
Legacy vulnerability assessment reports provide information about risks and vulnerabilities faced by an enterprise regarding their hardware, software, network, and application security. These are a vital tool in identifying flaws with the current cybersecurity approach and can help shape new policies for cybersecurity, including application security. However, vulnerability assessment reports aren't entirely dependable as they don't include confirmation of identified issues. The tools used for creating vulnerability assessment reports only attempt to guess the enterprise's vulnerabilities, which results in a lot of false positives being reported. Also, because there is no risk prioritization this makes the reports less useful.
Improving application security requires modern vulnerability management approaches
What enterprises need to ensure application security is an advanced solution that can provide accurate and real-time information about their vulnerabilities. Enterprises need to adopt the penetration testing method to identify and prioritize any application security. Penetration testing mimics the real-world cyber-attack scenario of a hacker trying to gain access to your enterprise's data. Also known as ethical hacking, penetration testing can be used to detect threats automatically or manually. A modern approach uses software to scan the web applications and identify security gaps. The software then tries to exploit them and gain unauthorized access to the data. If it does so, these vulnerabilities are flagged in the report. The tool also categorizes and prioritizes threats based on the type of data access after the exploit. This helps enterprises create application security policies to protect their highly sensitive data first.
Conclusion
A higher level of security for applications in the age of zero trust can only be achieved with penetration testing to help redress vulnerabilities before they can be used to wreak havoc. TAC Security is the next-generation cybersecurity company that provides advanced security by leveraging advanced technologies such as AI in their penetration testing tool. The award-winning cybersecurity product, ESOF APP SEC by TAC Security, just doesn't help you identify the vulnerabilities in your application and prioritize them with the power of AI.