How Risk & Vulnerability Management can help CISOs role? | TAC Security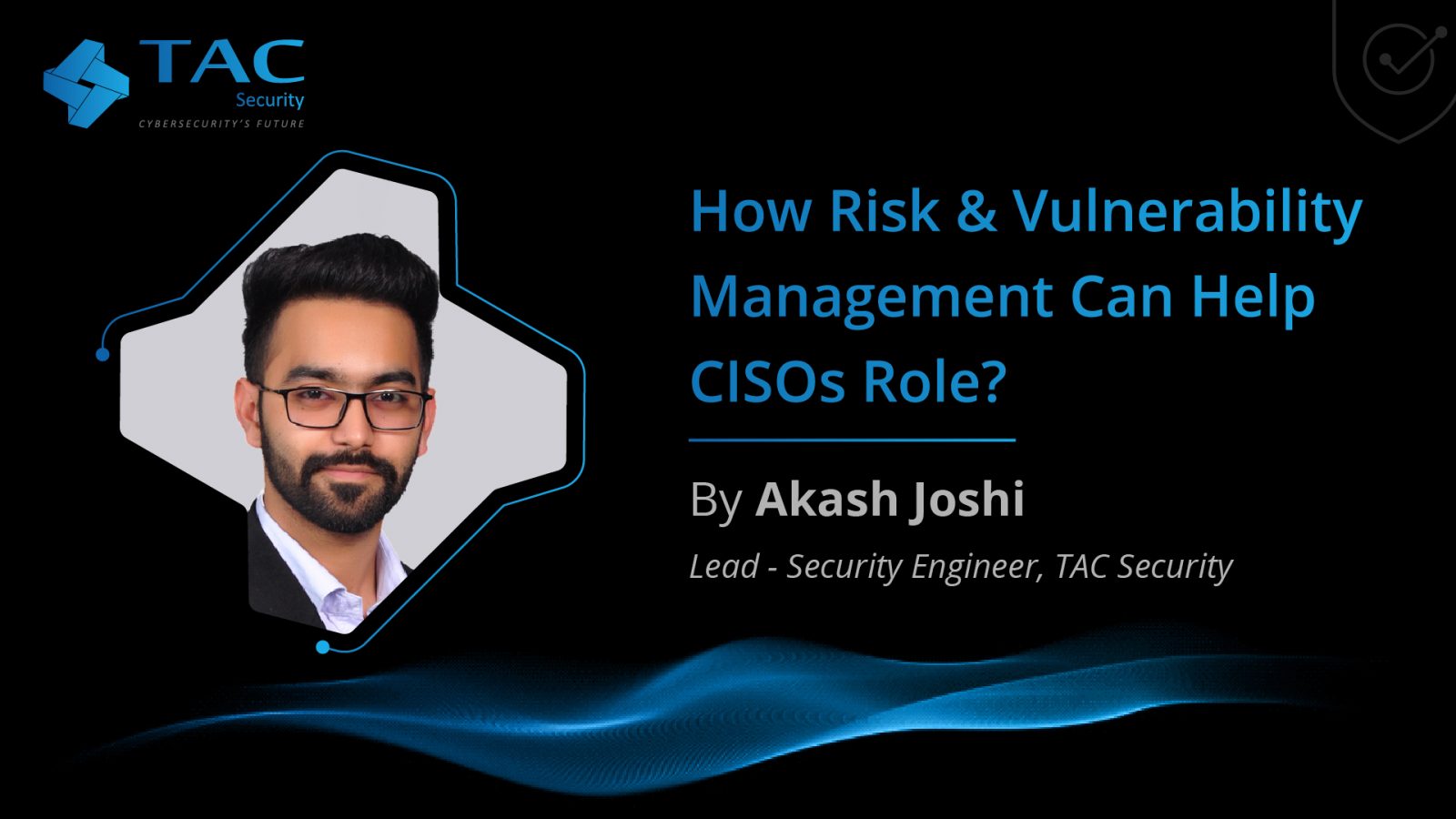 TAC Security is a vulnerability management firm based in the USA and India. TAC protects large Enterprises, Fortune 500 companies, and Governments globally. CISOs are facing many problems going through the bulky reports to secure the IT system.
Check out this video where it explains how the product ESOF is a single platform providing them numbers that helps them in securing their entire organization.