Measure
ESOF Score helps to measure the risk of your assets with the help of artificial intelligence and allow you to reduce the cyber risk on real time basis while helping you measure the security posture with the history trend.
Request a Demo
Prioritize
ESOF helps you to focus on immediate threats to your business and aligns your teams for efficient mitigational results to take focused and strategic actions to improve the security posture of the company.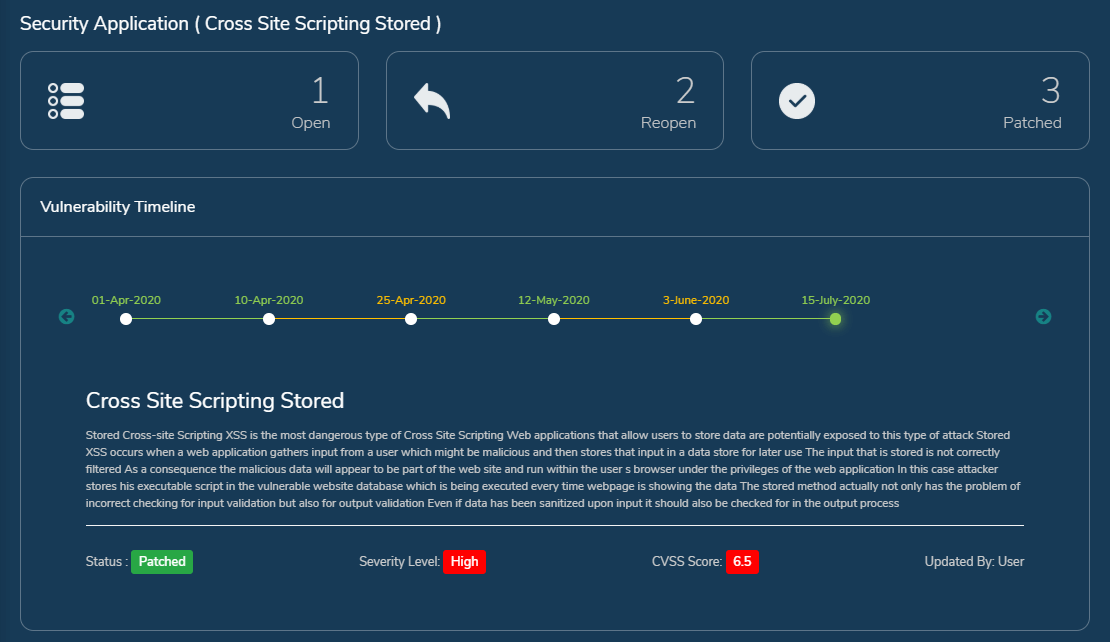 Request a Demo
Predict
ESOF Playbook of million vulnerabilities forecast new possible vulnerabilties even before they are discovered and predict confirmed possible mitigated vulnerabilities along with the accuracy of severity business unit wise with the help of machine learning program.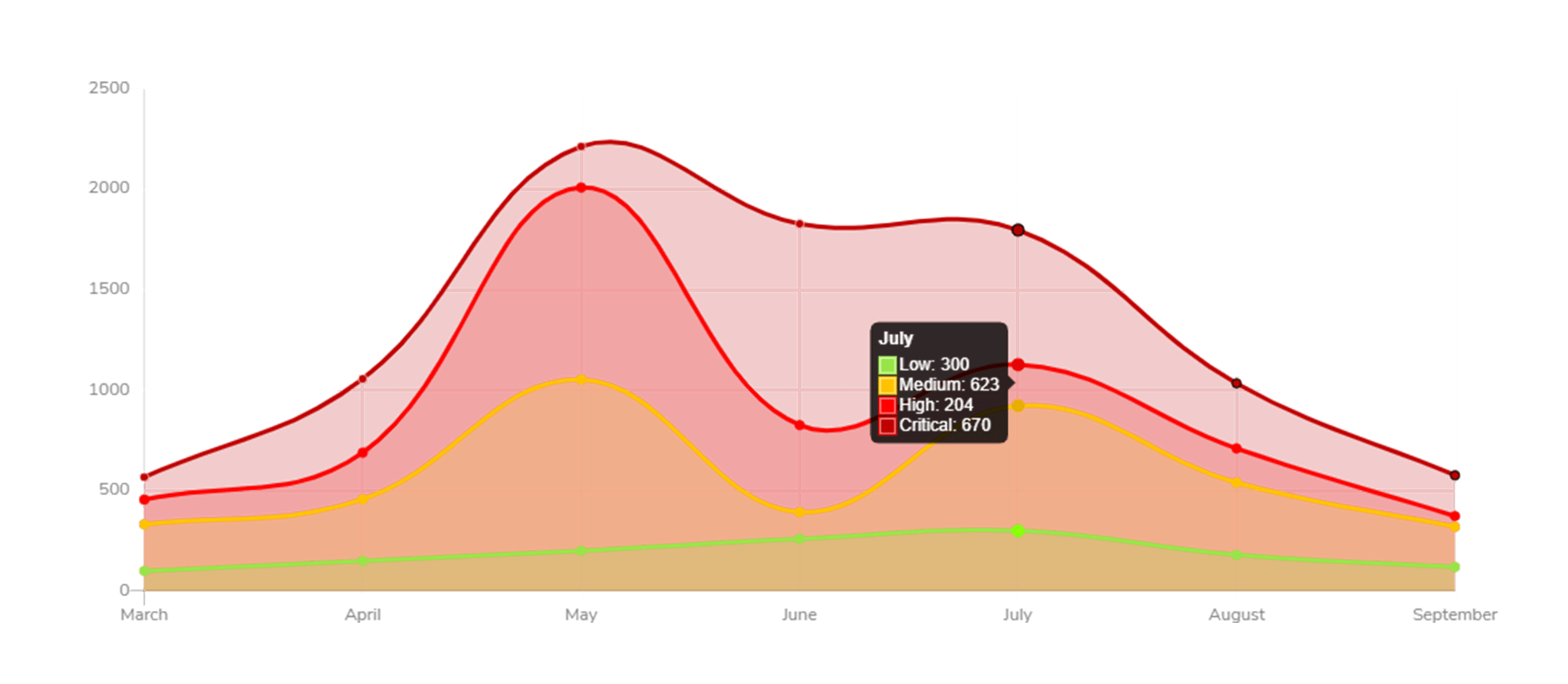 Request a Demo