TAC Security excited to announce that our Founder and CEO, Trishneet Arora has made it to the Fortune India 40 Under 40 2021 List, India's Brightest Young Business Minds.
This is his second time on the list and once again he happens to be the youngest one on it.
Trishneet Arora is the Founder and CEO of TAC Security, a San Francisco-based Cybersecurity and Risk & Vulnerability Management Company founded in 2013.
With organizations enforcing work-from-home protocols, Arora realized the need for cybersecurity solutions quite early on in the pandemic. And with major IT companies on the back foot, TAC tapped into the huge demand and notched a 300% surge in growth.
Today, eight years after its launch, TAC Security is a next-generation risk and vulnerability management company that secures governments and large enterprises across the globe, including top Fortune 500 and 100 companies, through its Enterprise Security in One Framework (ESOF) product (launched in 2018)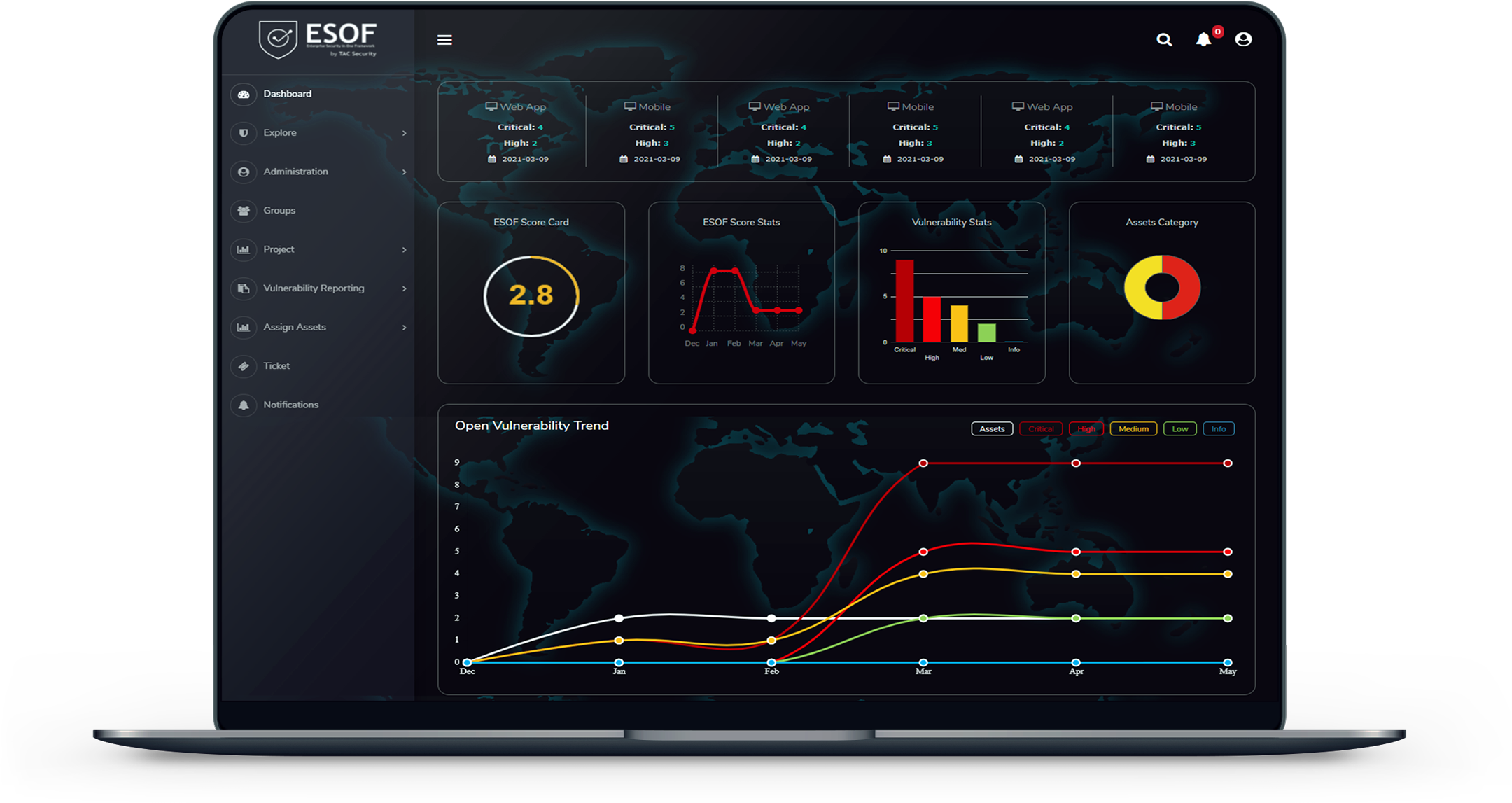 To be precise, that's over 17 years as a tech and cybersecurity wizard, and 8 as Founder and Chief Executive Officer of TAC Security, which is poised to become the largest global player of vulnerability management in the next three years.